---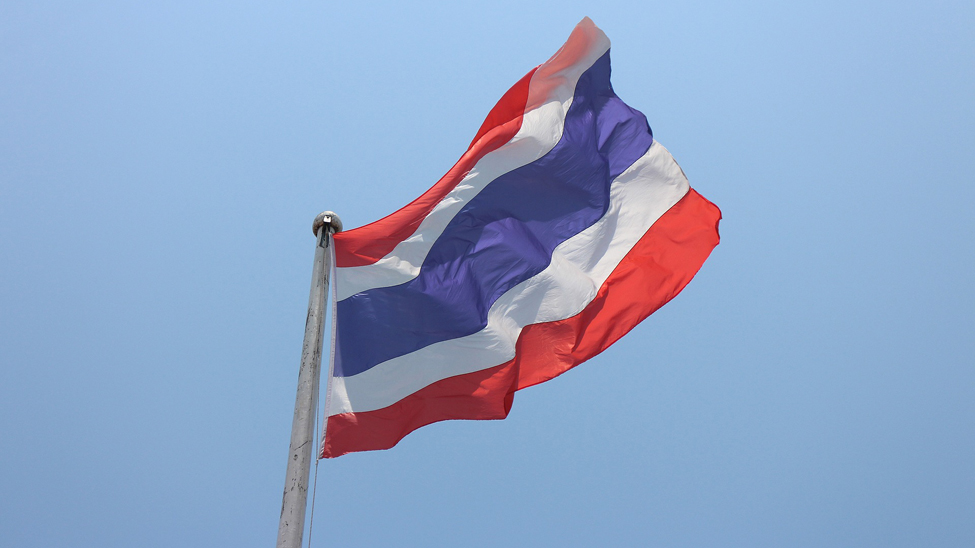 Thailand – An overview

Thailand… as rich in geographic diversity as it is rich in history and culture. There are few places on earth that offer the visitor so much… jungles and mountains, rivers and countryside, islands and beaches, temples and palaces, cities and technology… Thailand has everything a visitor could ask for - and substantially more besides. But most tourists and potential visitors would know these fundamental facts – but what about the REAL Thailand? What does the first time visitor know about Thailand? Here are some details…

Thailand was for centuries known as 'Siam', the official title changing to 'Muang Thai' ('home of the free') in 1939. The country is located in Southeast Asia and borders Myanmar, Laos, Cambodia and Malaysia. It has a population of nearly 65 million in a country roughly the same size as France and has 3,219 kilometres of coastline.

Thailand is a constitutional monarchy with a long democratic tradition – political parties and elections. The current monarch is his majesty of the King Bhumibol Adulyadej – the world's longest reigning monarch. He is revered within Thailand and thoroughly respected throughout the world. His solid guidance has seen his kingdom through some of the country's more tumultuous episodes.

Thailand is a modern country with a thriving economy. Exports include computers, office machine parts, transistors, rubber, motor vehicles, plastic, seafood and rice. Annual exports total around $75.99 billion. Although Thailand is recognized globally as a tourist destination, tourism accounts for only 3.6% of GDP.

95% of Thais are Buddhist with a smaller Muslim minority (3.8%) predominantly living in Thailand's southern regions. Aside from this Thailand has a small number of Christians (0.5%) and a few Hindus (0.1%). Thailand prides itself on religious freedom and newer religions (Jehovah's Witness, etc.) are emerging.

Situated in the northern hemisphere but in the tropics, Thailand is a tropical country with often hot and rainy weather and annual monsoons. Thailand has a range of geographic regions - mountainous, plains and plateaus, as well as a number of beach areas.

Do you have questions about Thailand? editor@discoverythailand.com.


Let us know your Thailand Travel questions...